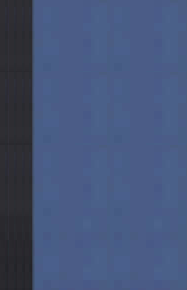 European treaty series = Série des traités et conventions européens.
by
Council of Europe
Call Number: JX1980.Eu1 T71
Publication Date: -2003
This collection contains treaties concluded within the Council of Europe. The coverage includes treaties from 1954 (number 12) to 2003, and is continued by the Council of Europe Treaty Series (see below).

The library binds the advance sheets, starting with no. 12, several sheets per volume. The number of the advance sheets contained in each volume is marked on the spine of the volume. Each advance sheet contains one treaty. The library has cataloged all advance sheets / treaties from 1954 through 1978 (nos. 12 through 101) separately. This individual cataloging allows the researcher to identify any treaty concluded within this time frame by searching the online catalog Pegasus (http://pegasus.law.columbia.edu/) using either word or title searches.